Vacation apartments without worries
The apartments are designed for the convenience of 4 or 6 guests.
You will find kitchens equipped with everything you need, a supply of linen for the kitchen, the bathroom and the bedroom.
Large terraces or gardens equipped with table and chairs, electric awnings, safe, independent air conditioning and heating, SAT TV.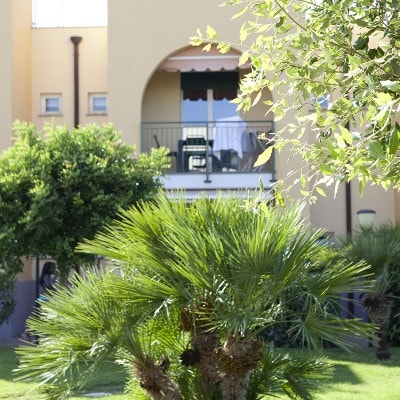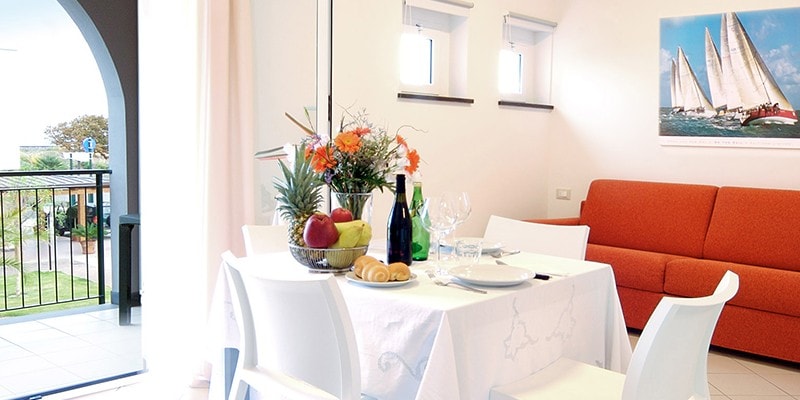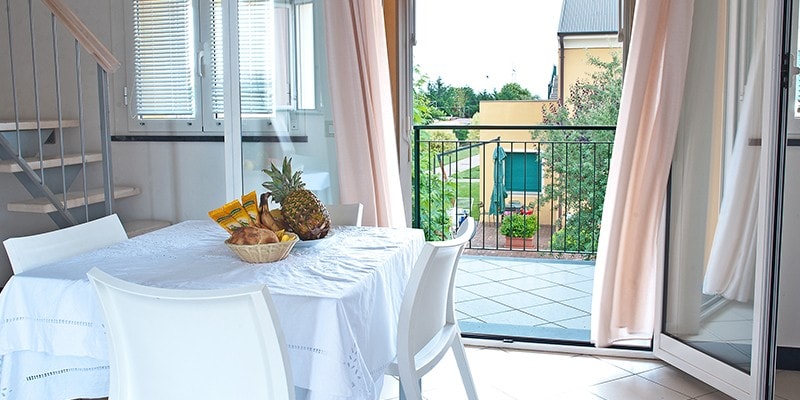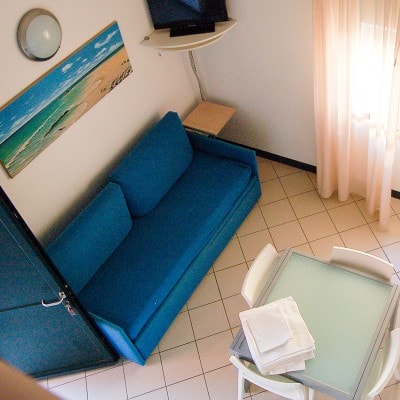 ---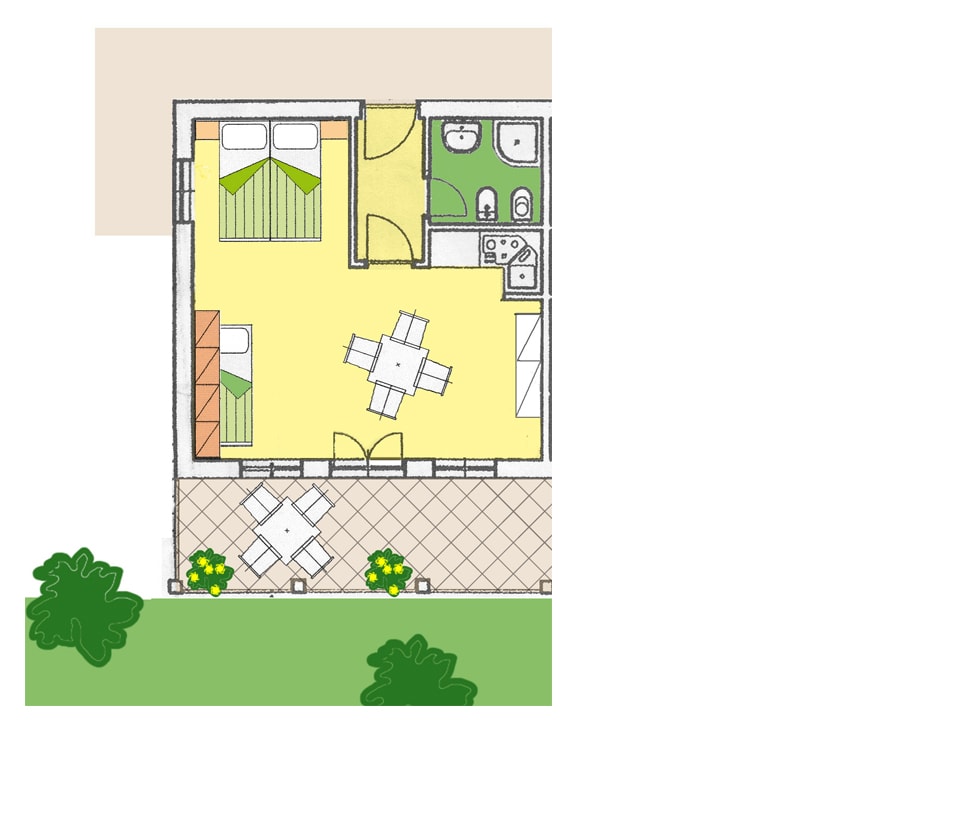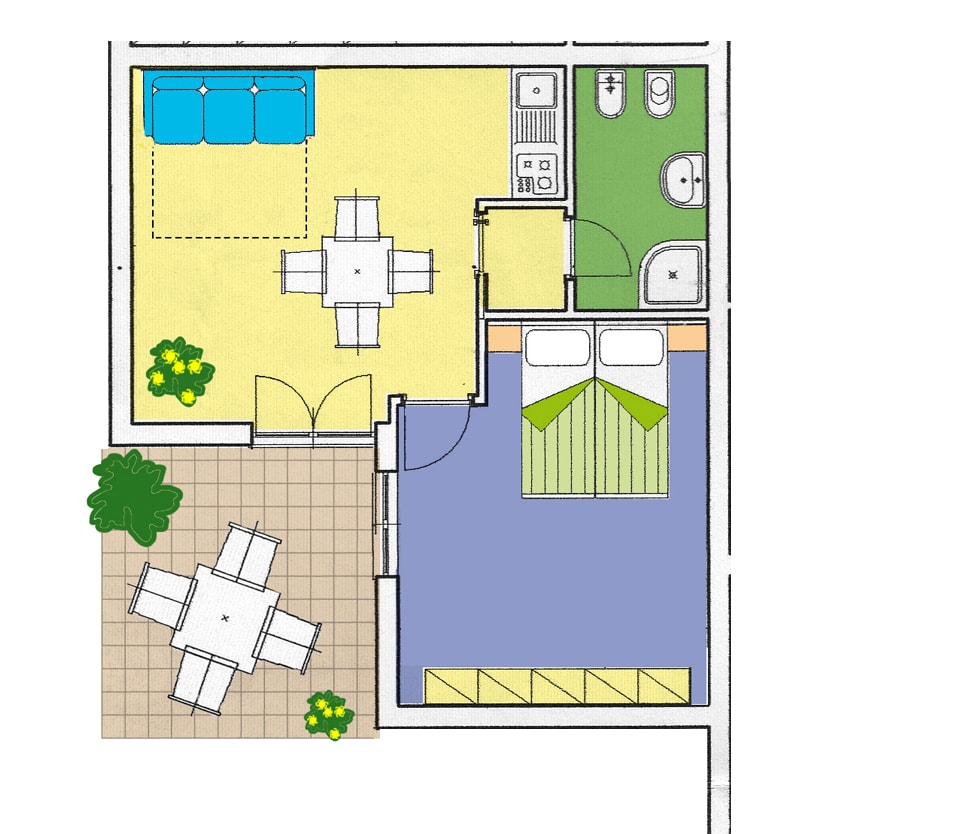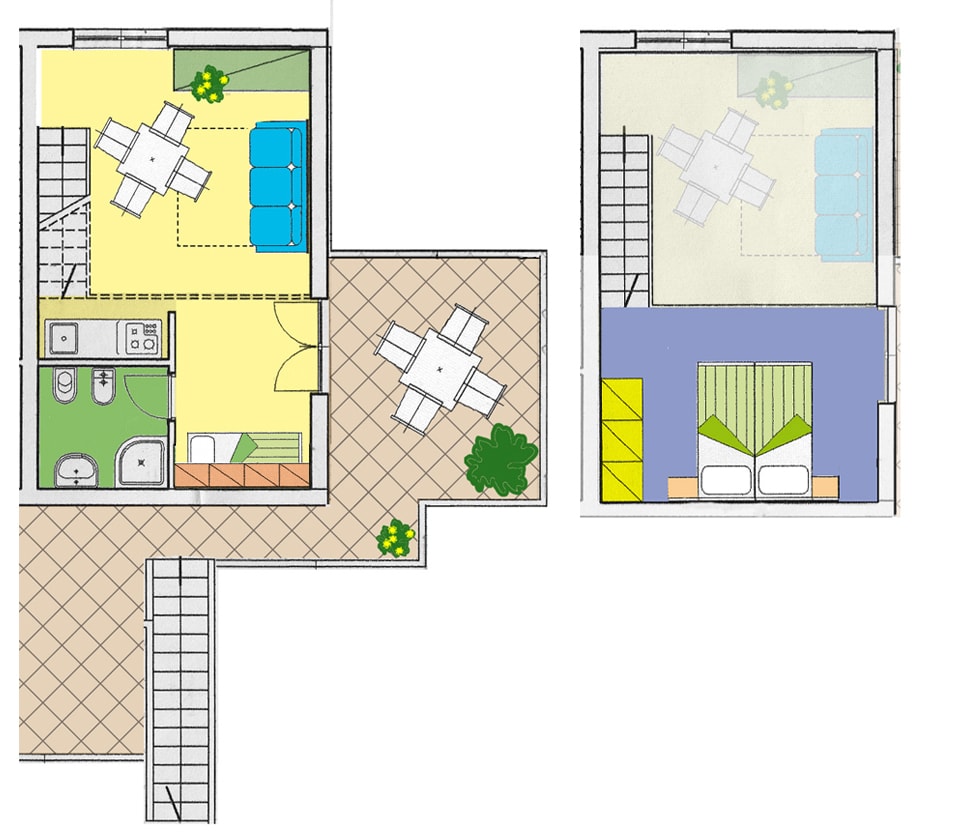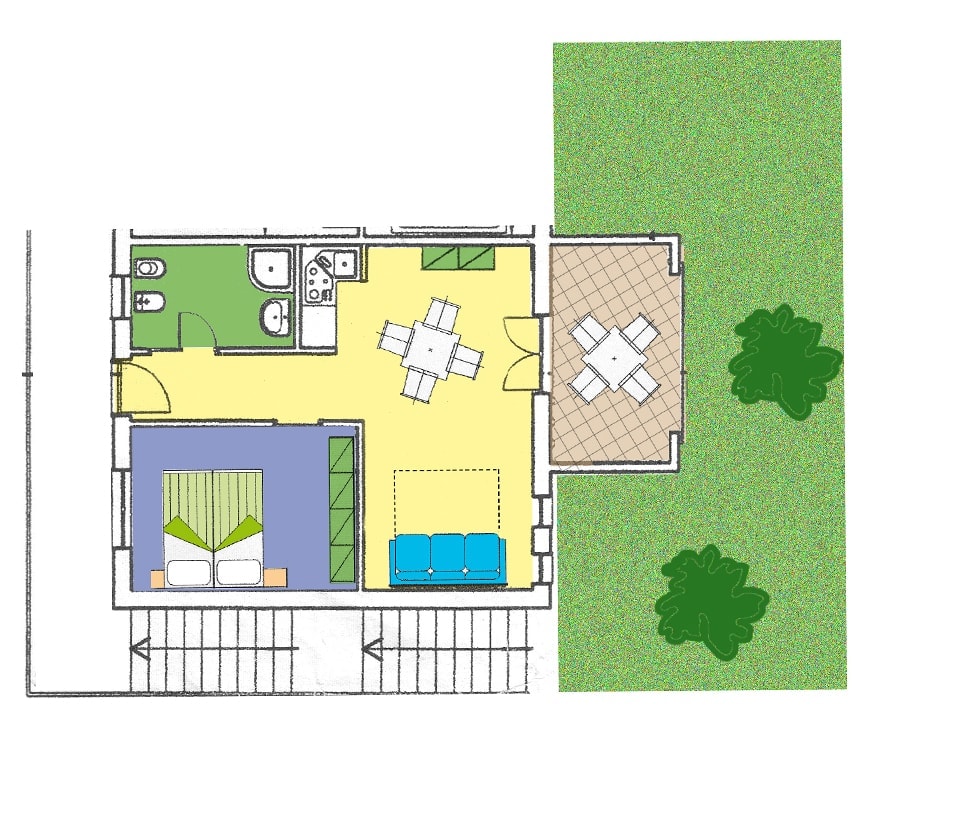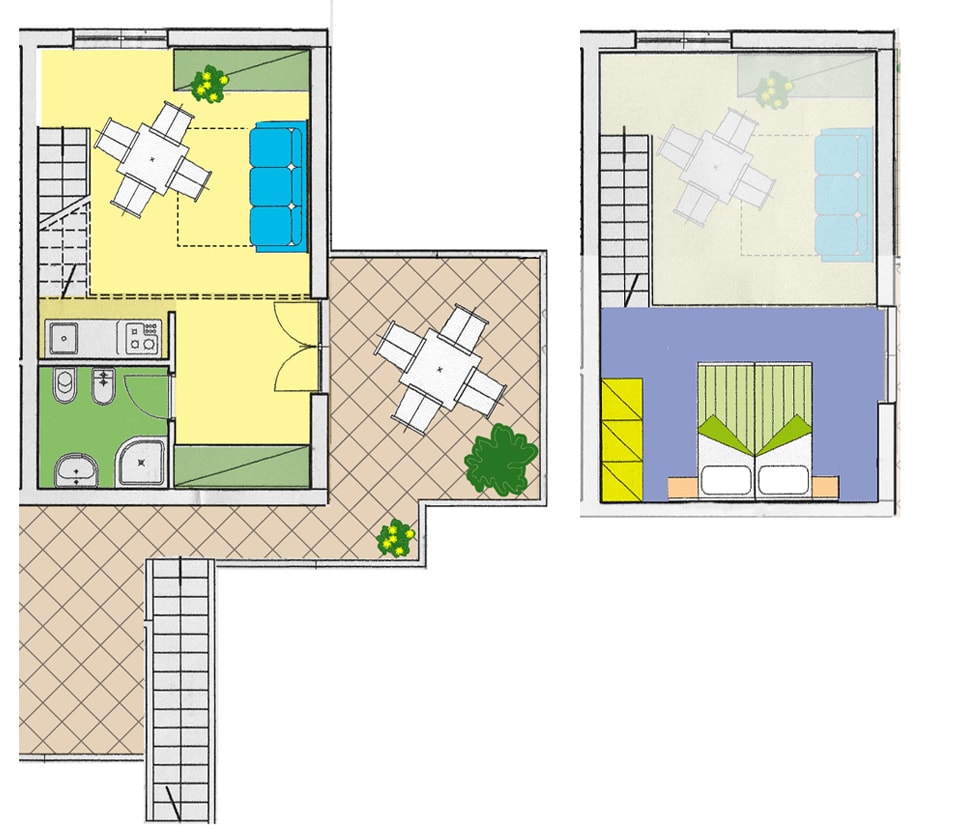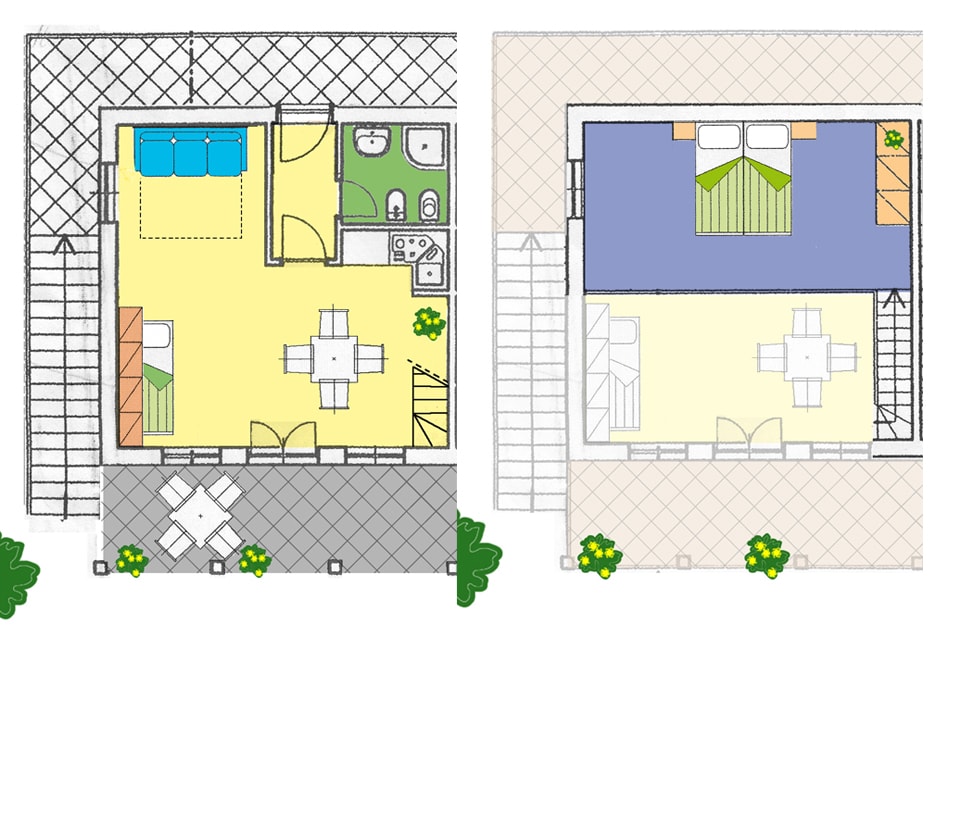 Az. Garello S. & C. s.a.s. | Viale E. Guevara, 57 - 17031 Albenga | P.IVA/C.F. 00812100097
Registro delle Imprese Camera di Commercio di Savona n. 91218 del 14/03/1985 | Codice CMR: 009002-cav-0012